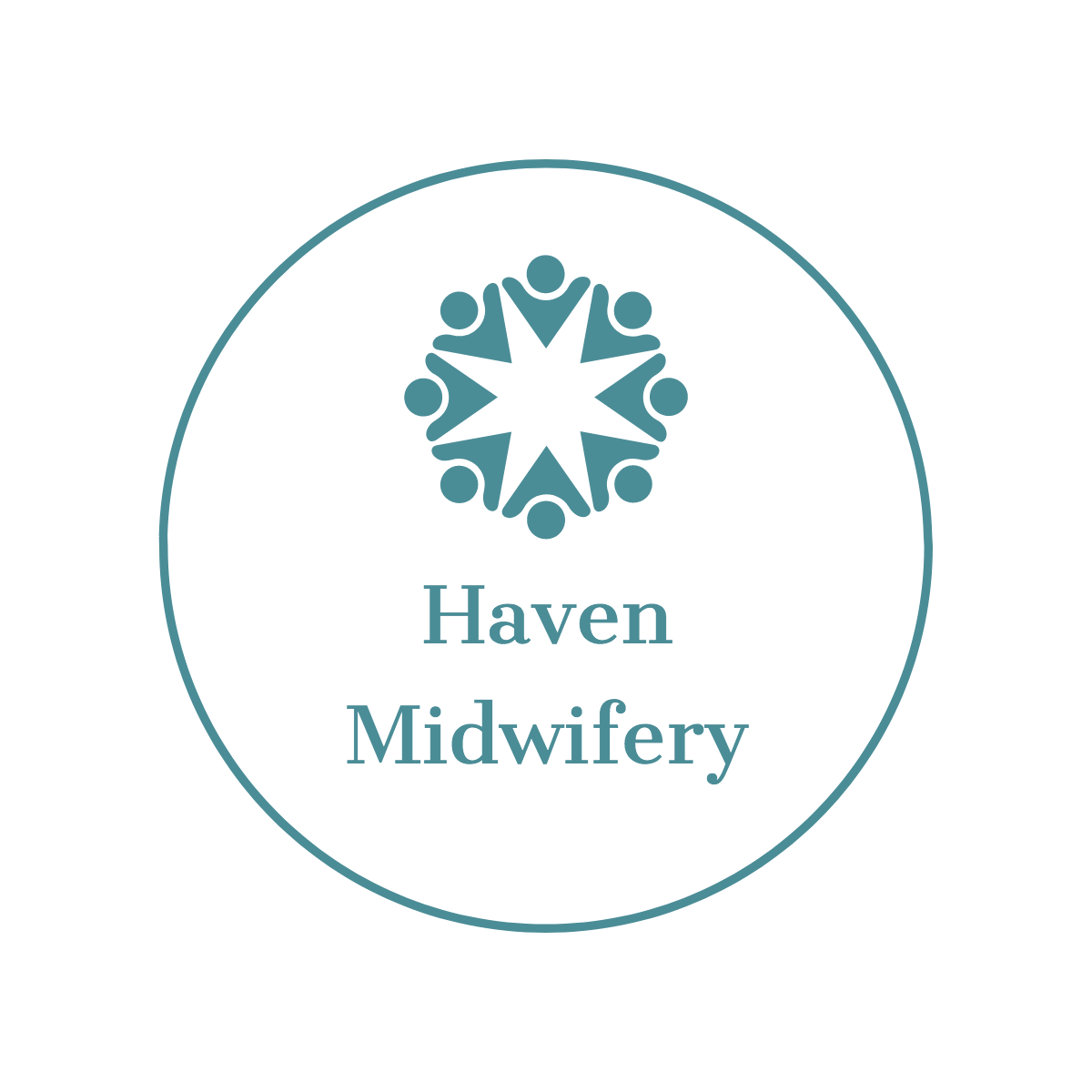 Sign up for the Haven Midwifery Collective Updates
Haven Midwifery will provide safe, quality, loving care through pregnancy, birth, and beyond to the New York City community.
Haven Midwifery certified midwives will be devoted to accompanying and supporting pregnant people through each stage of pregnancy, whether they are planning to welcome a new child to the world. Haven Midwifery will offer a safe, comfortable, out-of-hospital facility where healthy people in at a low risk for complications can give and experience birth naturally.
Decreased risk of needing a cesarean

Reduced rates of labor induction and augmentation

Reduced use of regional anesthesia

Decreased infant mortality rates

Decreased risk of preterm birth

Decreased third and fourth-degree perineal tears

Lower costs for both clients and insurers

Increased chances of having a positive start to breastfeeding

Increased satisfaction with the quality of care
(Source Citizens for Midwifery. (n.d.). Frequently asked questions about midwives and midwifery. 3. Simkin, P., Whalley, J., & Keppler, A. (1991). Pregnancy, childbirth, and the newborn: The complete guide. Deephaven, MN: Meadowbrook Press.)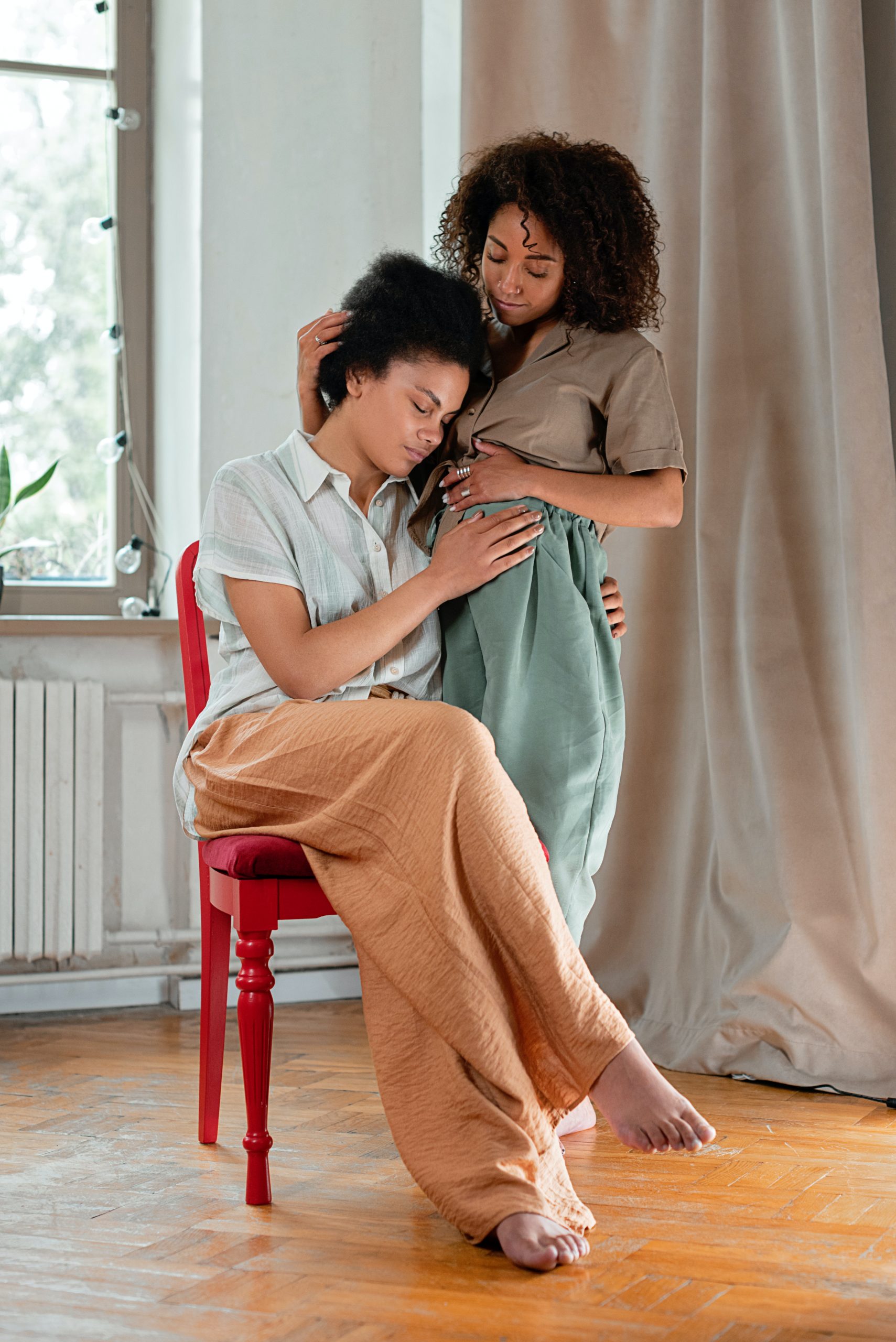 Choosing a birth center can also give you peace of mind in knowing that all your natural care needs can be met. You'll also have more flexibility on movement in labor, enhanced openess on decisions.
What is The Birth Center Experience?
The quality of care in birth centers has remained consistent. "The National Birth Center Study," published in 1989, reported on prospective, descriptive data of 11,814 women admitted for labor at 84 birth centers. One woman in six (15.8 %) was transferred to a hospital of which 2.4 % were emergency transfers. Of the women admitted to labor in the birth center, 84.2% gave birth in the center. The cesarean section rate was 4.4 percent. There were no maternal deaths. The overall intrapartum and neonatal mortality rate was 1.3 per 1000 births. The rates of infant mortality were similar to those reported in large studies of low-risk hospital birth.(1)
The cesarean section rate for women receiving care in birth centers averages 6.1%, approximately one half that in studies of low risk, in-hospital births.(2)
Birth Centers have consistently displayed charges for care for normal birth that average up to 50% less than charges for an uncomplicated birth in the hospital. (3, 4)
More than half of birth centers include routine laboratory exams, childbirth education, home visits, extra office visits, and initial newborn examinations in their charges.
Most major health insurers contract with birth centers for reimbursement. Because charges reflect cost and since the birth center is a single service unit, there is no opportunity for cost shifting or operating the birth center as a "loss leader" to other services.
98.8 percent of women using the birth center would recommend it to friends and/or return to the center for a subsequent birth.(1)
1. Rooks, J., et al., "Outcomes of Care in Birth Centers: The National Birth Center Study", New England Journal of Medicine, 321:1804-1811, (December 28), 1989
What Do We Mean By Midwife-led?
Midwifery birth center services are based on a philosophy that promotes a home-like setting and family-centered approach to care and views pregnancy and delivery as a normal physiological process requiring limited technological and pharmacological support. The center services are designed to meet the specific needs of the population being served and promote optimum pregnancy outcomes. The licensed midwife provides care for the low-risk patient during pregnancy and remains available to the patient during labor from the time of admission to the midwifery birth center through the immediate postpartum period, providing continuous physical and emotional support, evaluating progress, facilitating family interaction and assisting the patient in labor and delivery. Other health care providers can provide prenatal and postpartum care to midwifery birth center patients. They may also provide supportive care during labor and delivery, but the attending provider for birth must be a licensed midwife.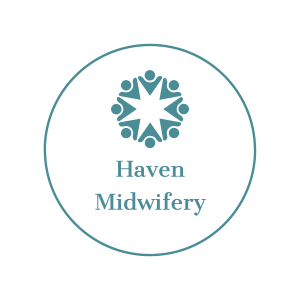 havenmidwiferybirthingcenter@gmail.com