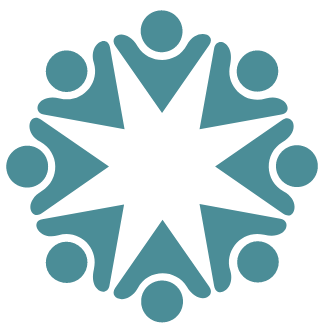 Haven Midwifery Collective is New York City's first non profit Midwifery led Birthing Center
Haven Midwifery Collective is New York City's first non profit Midwifery led Birthing Center
Haven Midwifery Collective respects and facilitates a person's right to make informed choices about their health care and their baby's health care based on the client's values and beliefs. We are a non-profit 501c3. We honor the pregnant person and their family, as they define it, are welcome to participate in the pregnancy, birth, and postpartum period.
We care for normal low-risk pregnancy in a homelike setting. Our midwives are experienced.
We recognize the sacred environment of birth and offer respectable care. We believe childbirth is a normal life event.
We are seeking donations to offering our care to the families in the Brooklyn New York area. We anticipate to fund a space in 2021 to build our facility in the Brooklyn area. With help from the community of New York we will offer care to New Yorkers in 2023!
Help us make the option available to families.
The Haven Midwifery Collective difference

Personalized attention

Holistic care

Comprehensive midwifery care

Nurturing care

Education on fourth trimester

Breastfeeding support

Culturally sentative care

Gender affirming staff

Nutrition guidance

Childbirth education
Exercise guidance

Parent education

Body positive culture

Individual responsibility for health

Laboratory and sonogram testing available

Collaboration with medical specialist

Wear your own clothes in labor

Hydrotherapy for labor

Eat and drink in labor

Pool deliveries

Skin to skin after birth
Delayed cord clamping

Options for placenta release

Alternative labor pain management

Doula support encouraged

Family present encouraged

Birth in a home-like environment

Holistic gynecological care

Birth control options

Annual gynecological visits
We want to create a birthing facility where pregnant people can experience safe, supportive, birth options with midwives of color. Our philosophy includes equitable, accessible quality health care that promotes healing and health. We believe in offering health care that respects human dignity, individuality, and diversity among groups. Shared decision-making will be the hallmark of informed health care decisions for your health. We trust that family-centered care is optimal in all health care experiences.
Use the button below or the QR code to donate!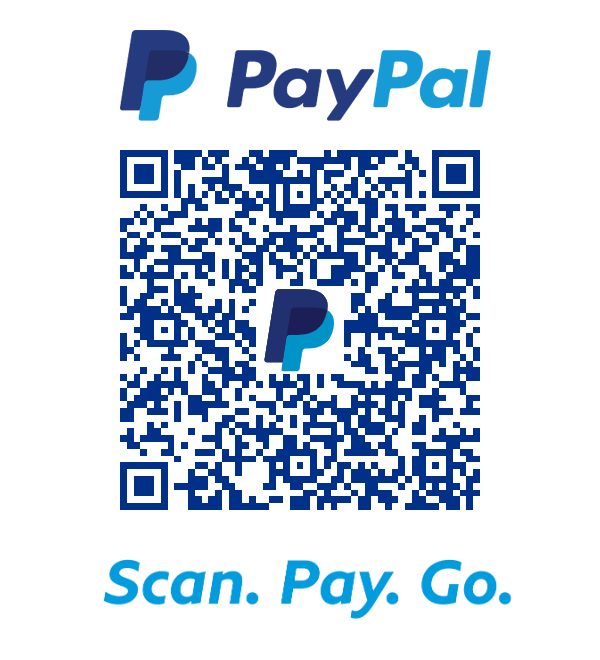 Questions about Haven Midwifery?
Fill out the form and we will be happy to answer any questions or address any concerns you may have!